JEFFERY BARKER
Founder and President
Jeffery Barker founded J. Barker Landscaping Company in 1974 with nothing more than a Jeep Wrangler, a push lawnmower, and a lot of determination. He has grown a landscaping company that continues to thrive in service of year round residential and commercial projects. Jeffery sells and manages large residential projects and continues to schedule daily landscaping crews for maintenance and project work. J. Barker Landscaping Company is driven by Jeffery's vision and enthusiasm. When not directly involved in landscaping work, Jeffery enjoys boating and spending time with his family.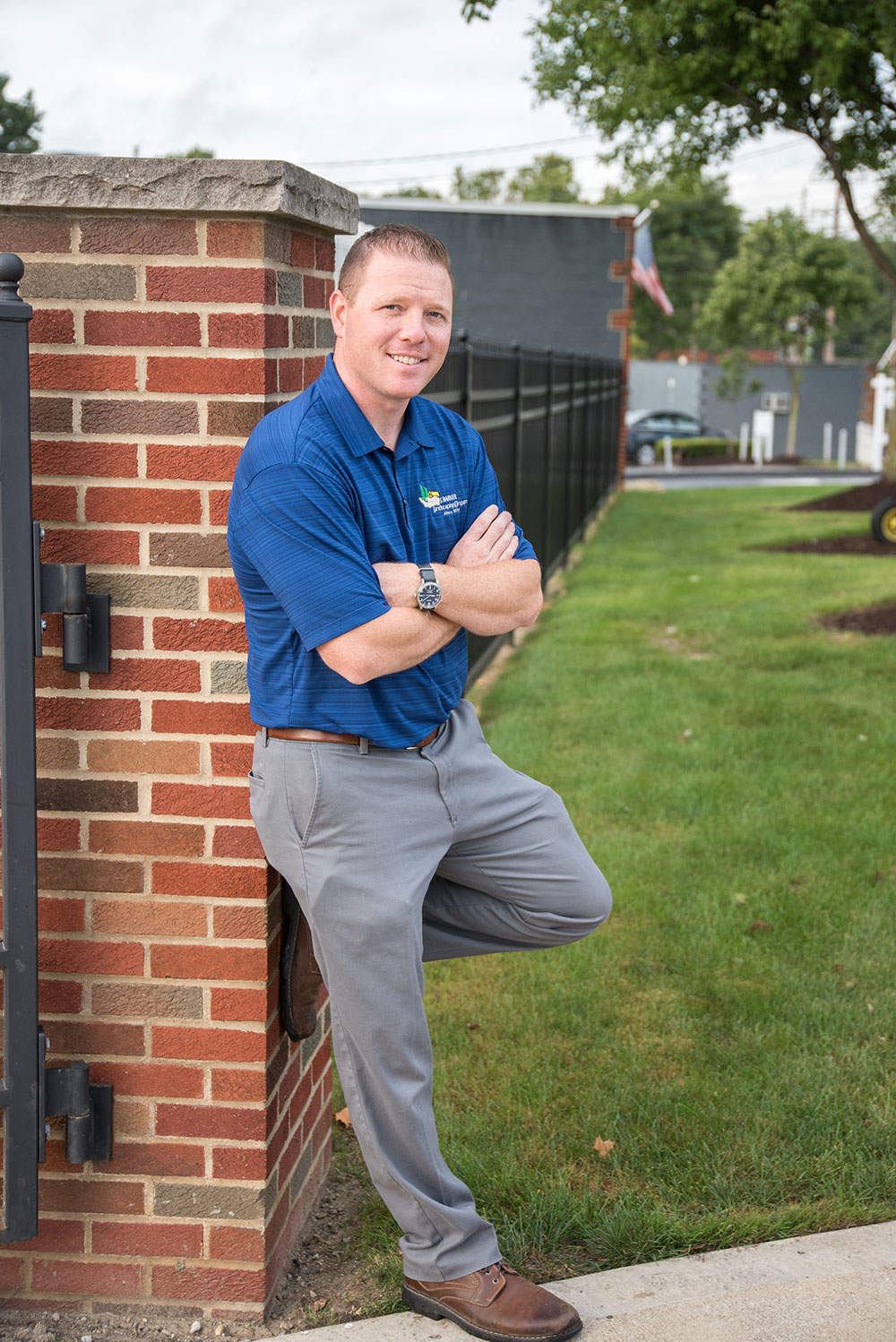 BRANDON BARKER
Account Manager
Brandon Barker joined the J. Barker Landscaping Company team full time in 2016 and oversees the commercial accounts and operations. As the company founder's son, Brandon spent his high school and college years learning all facets of the family business. He is a graduate of the University of Akron and a Board Member for the Ohio Landscape Association as well as the Advisory Board for Kurtz Bros, Inc. As in business, Brandon keeps himself busy all year round. He enjoys jet skiing in the summer and snowboarding in the winter.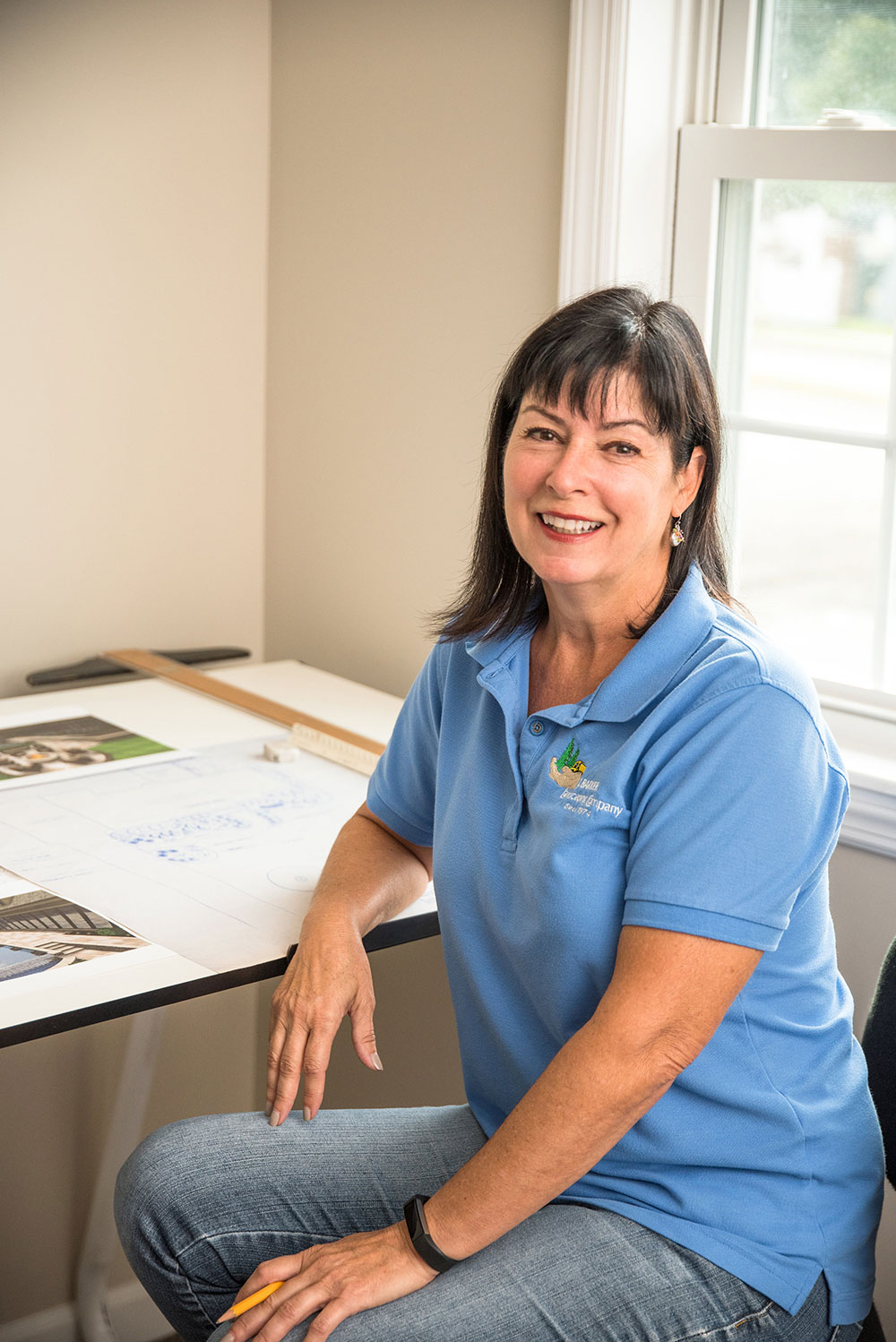 SARAH BISHOP
Residential Sales and Landscape Designer
Sarah Bishop is an award winning landscape designer who specializes in residential design sales and installation for our west side clientele. Her innovative style, attention to detail, and creativity inspire beautiful outdoor designs that offer clients years of enjoyment. Sarah is an experienced horticulturalist with a varied design pallet ranging from fine European style to woodland gardens. With a preference for interesting plant materials, unique containers, and a commitment to environmentally conscious practices, her designs ensure thriving landscapes that win her accolades from local media and delighted clientele.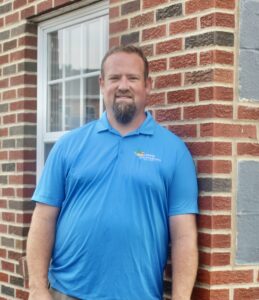 KEVIN GRAHAM
Landscape Sales/Project Manager
Kevin is a veteran in the landscape industry, with over 18 years of experience in a variety of roles. He is a graduate of The Ohio State Agricultural Technical Institute with a degree in Landscape Contracting and Construction. Up until joining our company, he ran his own successful landscape business for 6 years, with a focus on landscape design and installation.
SHAYE PAINTER
Office Manager
Shaye has worked as an office manager for over 10 years and in property management/accounts payable for 8 of those 10 years. She earned her degree in photojournalism and enjoys spending her free time taking photos. She works with a local Cleveland florist on the weekends. When not working, she enjoys spending time with her husband and dog and also visiting her family back in Pennsylvania.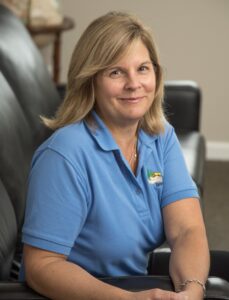 KAREN O'NEIL
Administrative Assistant
A lifelong nature enthusiast, Karen O'Neill is well suited to running the Residential Customer Relations territory of J. Barker Landscaping Company. She has been a member of our office staff for over six years and has over 20 years of experience in real estate and insurance. In her spare time, Karen can be found walking, biking, and photographing the great outdoors.
BOB UNGRADY
Senior Project Manager – Hardscape/Construction
Bob Ungrady spent time owning and managing his own landscaping company before joining J. Barker Landscaping Company over 15 years ago. He brings his wealth of experience his Senior Project Management position for all of our hardscape and construction projects. When he is off the clock, Bob enjoys hunting and fishing.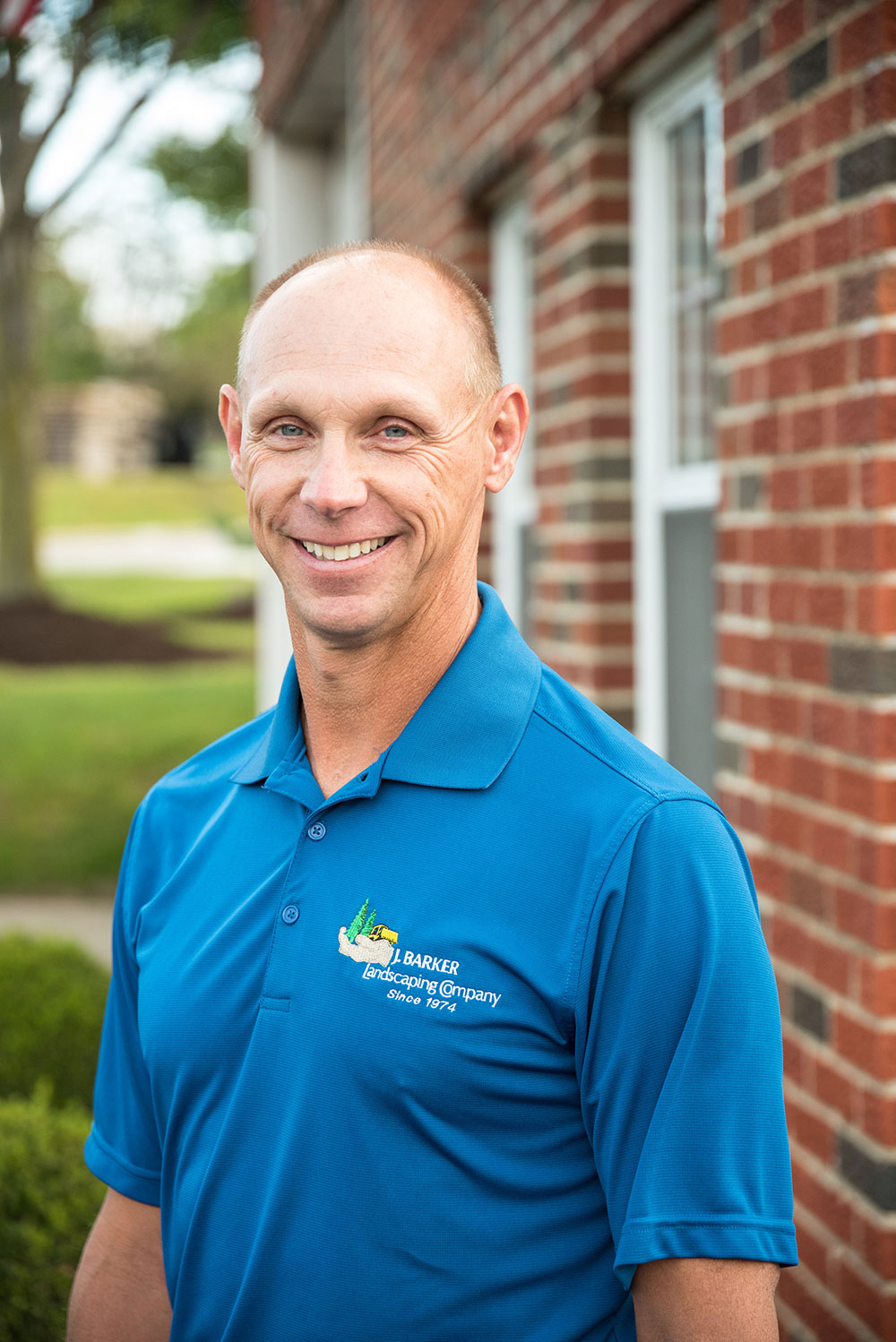 BRIAN DINGESS
Senior Project Manager – Landscape
Brian Dingess has more than earned his role as our Senior Project Manager handling all landscape and softscape installations for J. Barker Landscaping Company. He first started laboring for the company over 30 years ago while attending college at Tri-C. When he isn't happily installing our innovative designs in Northeast Ohio, he can be found hiking and adventuring in other regions of the U.S.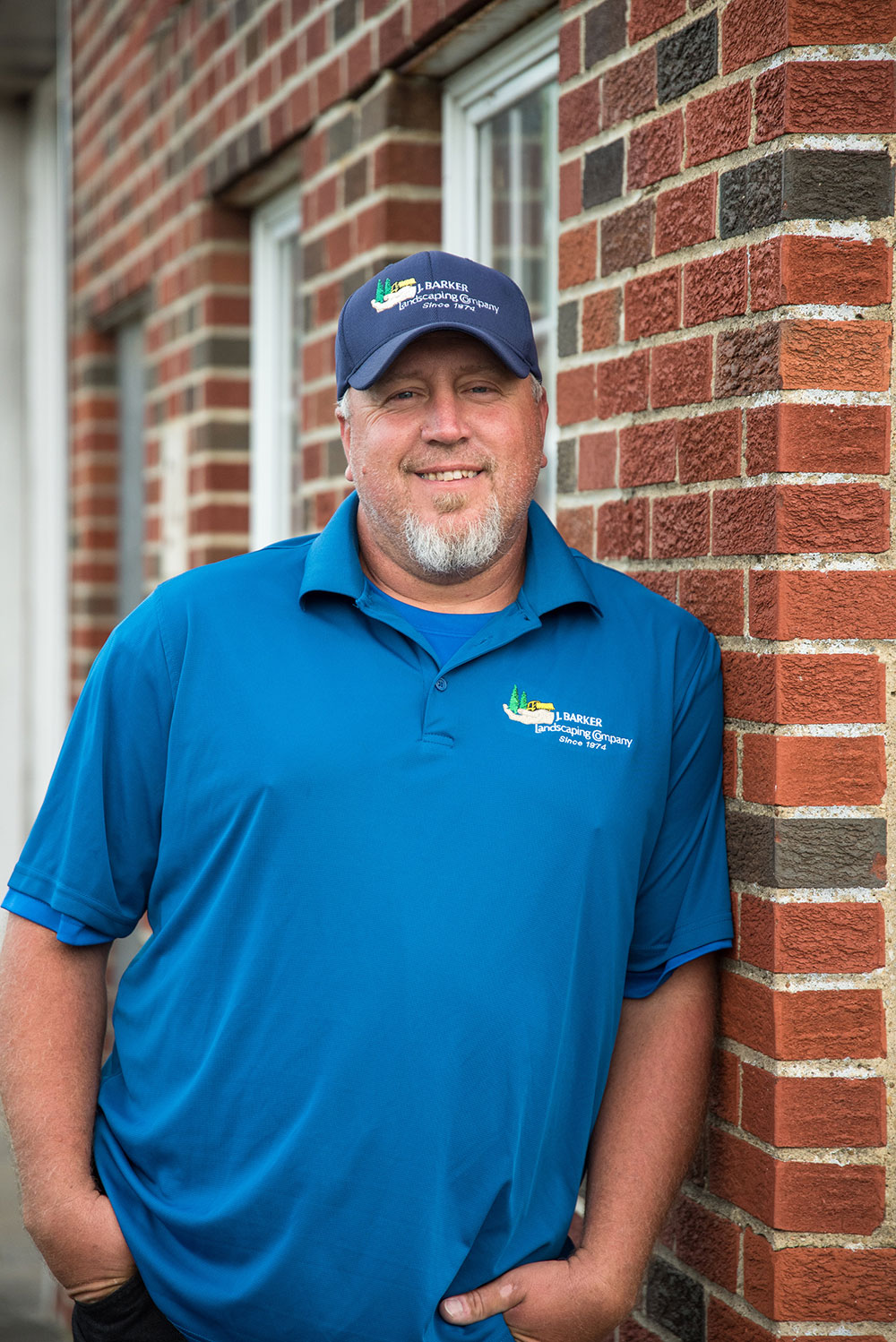 STEVE McELROY
Facilities and Operations Manager
An 18 year employee of the J. Barker Landscaping Company, Steve McElroy has had numerous roles over the years. He currently coordinates all dispatching, oversight, and logistics for our multiple landscaping crews. He is in charge of overseeing the management and maintenance of the six buildings on our company "campus." He can typically be found wrangling crews and managing oversight for our business. During his time off, Steve attends Monster hockey games and enjoys spending time with his family.
Barker Landscaping Co. has been doing work for me for at least 10 years. Always very professional and thorough. From planting trees and shrubs through building stone patios and a fire pit. I highly recommend their excellent design and project execution.

R. Bailey